June 7, 2019
Roller Coasting to New Heights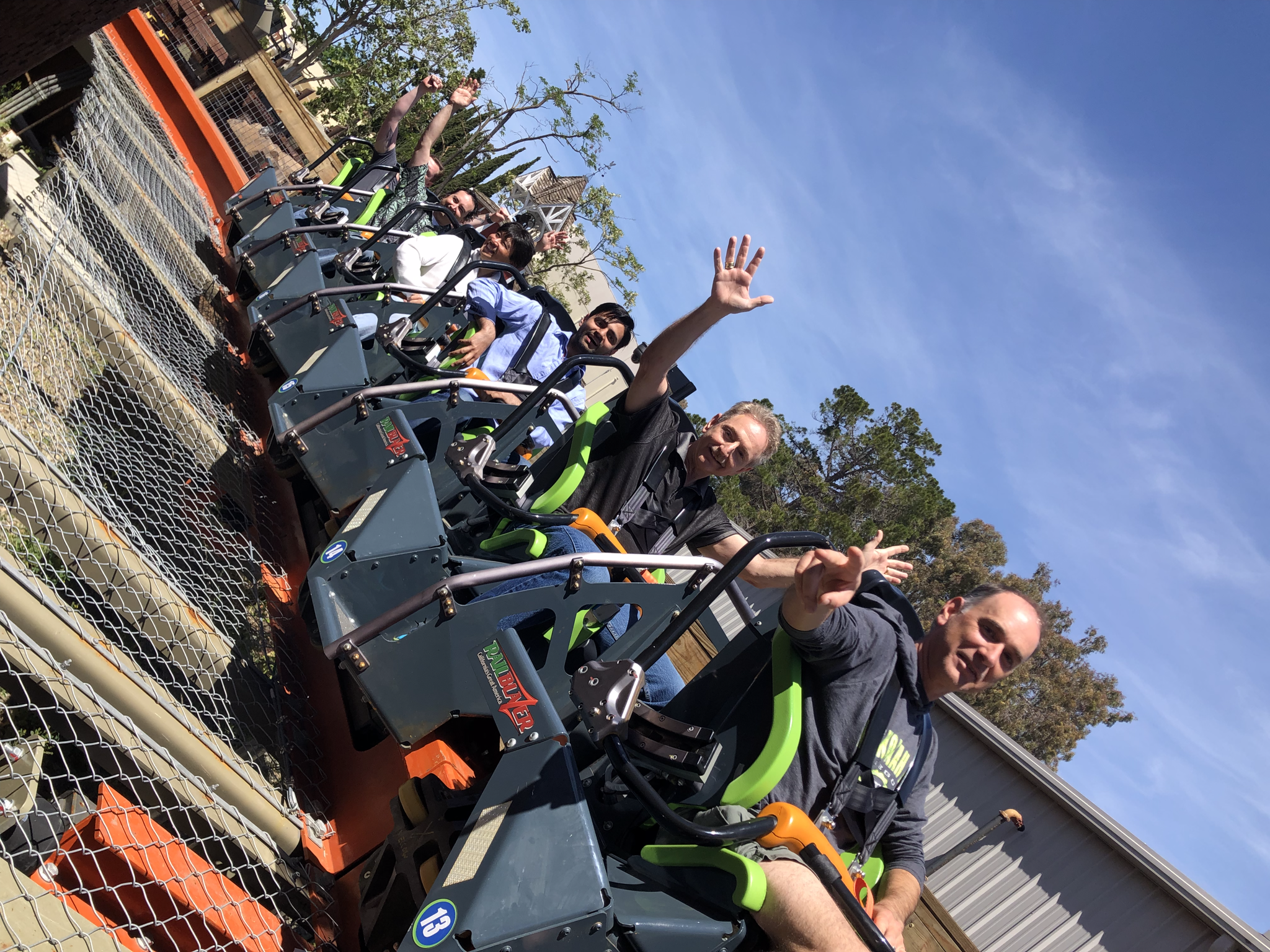 In early May, ChargePoint's Engineering and Operations teams set down their safety goggles, closed down their laptops and headed off to California's Great America. This wasn't just any day off—this was a day to celebrate some tremendous wins. 
At the start of 2019, we set very aggressive goals for ourselves. And we're proud to say that we're continuing to rise up to the challenge and meet them. These initiatives aren't just subtle improvements to products: they represent game-changing contributions to our industry and powerful disruptions to the status quo.
Earlier this year, we completed and shipped out the preliminary units for our latest DC fast charge product: the Express 250. The product has already been recognized as the best-designed and best-engineered DC charging product in the market. 
Though it has only been a few short weeks since the Express 250 was first made available to the public, drivers are already getting excited about it and sharing their sentiments via social media.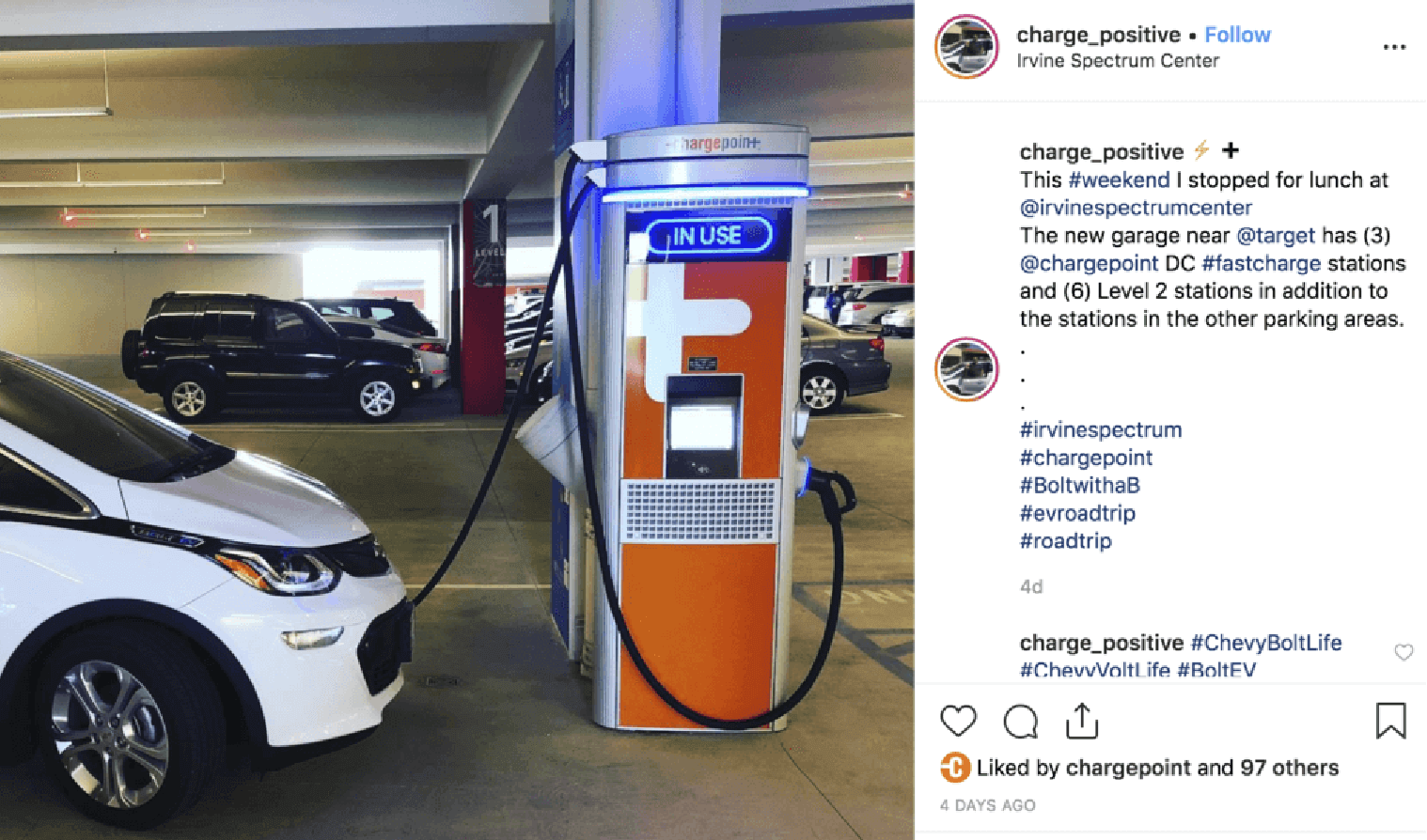 This quarter, we also improved the driver's charging experience while traveling internationally. As a global provider that complies with GDPR, ChargePoint takes drivers' personal identifiable information (PII) very seriously. Last year, to ensure maximized protection of driver data, we evolved our network architecture into an interconnected network of nodes (called NOSlets) that each house all driver and station infrastructure data for a specific region. This means that Europe-specific data resides in Europe, North America-specific data resides in North America, etc. This quarter, we enabled interNOSlet roaming, allowing for secure communication across multiple regions' NOSlets, thereby streamlining the experience for a driver charging in a different country, while ensuring that the driver's data is always kept safe.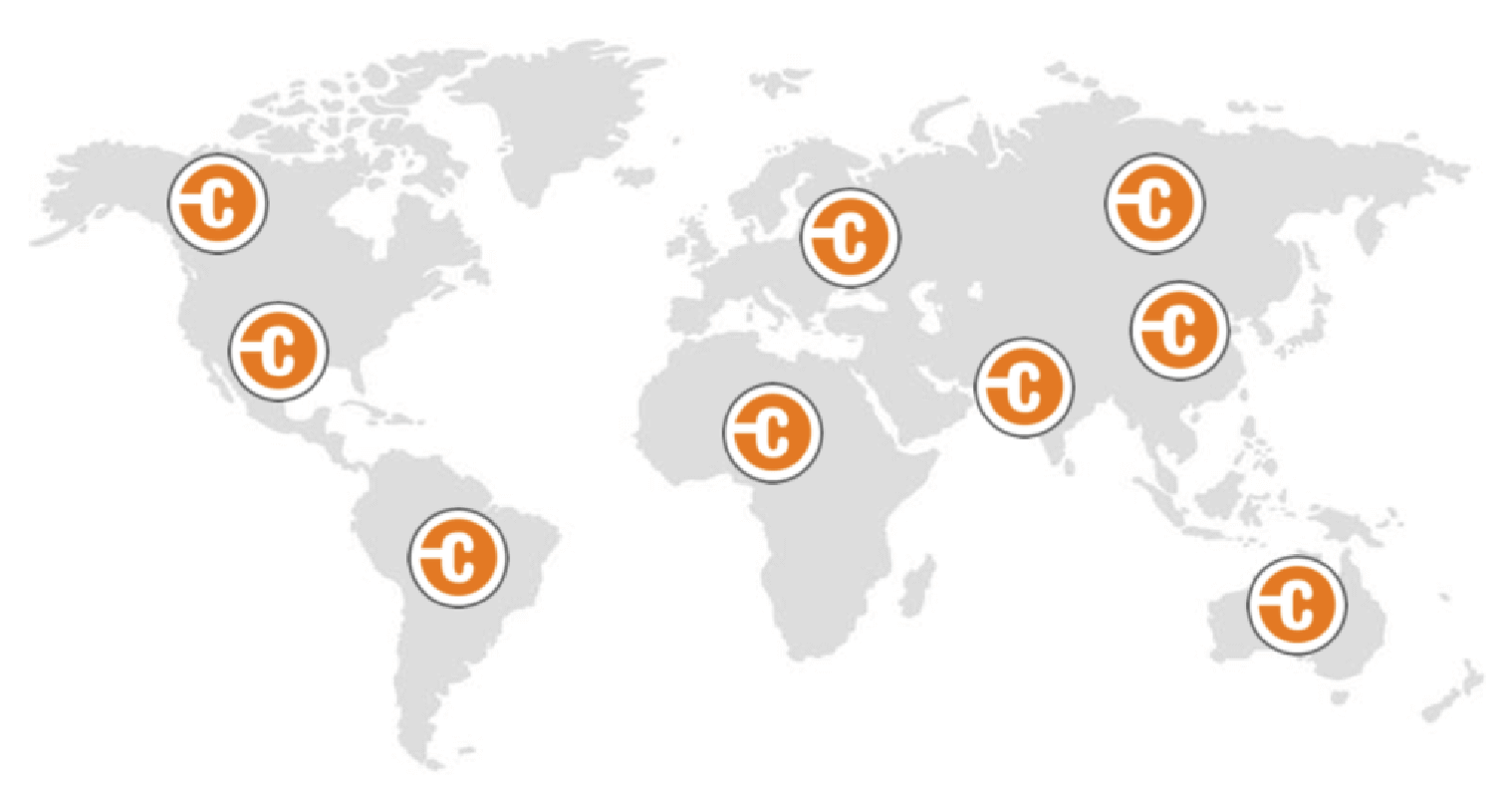 This quarter also brought new wins on the mobile app side of things. We were recognized by Apple on Earth Day as an "app to help you live a greener life," and by Business Insider as one of the top eleven "best car apps you can download today."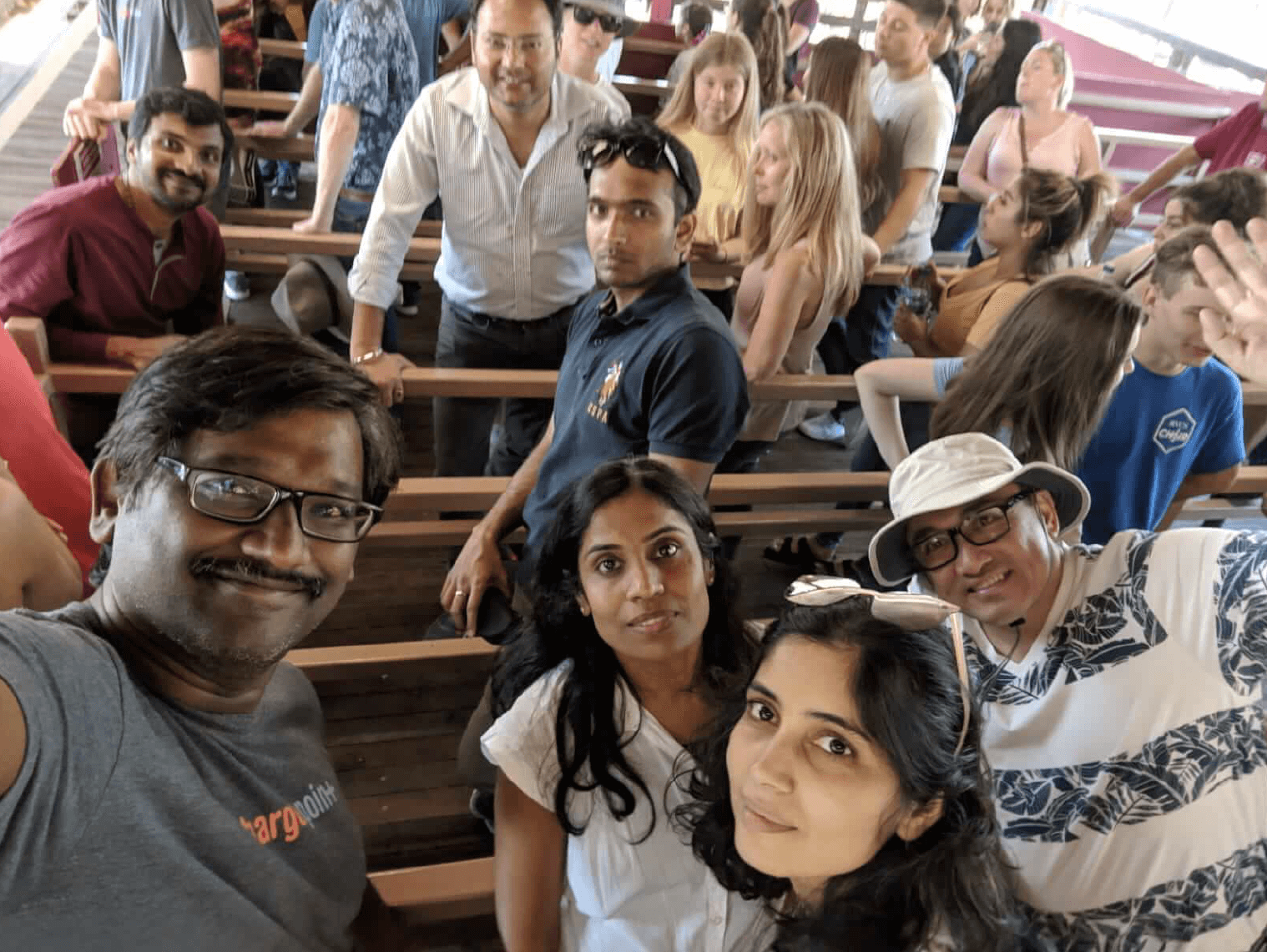 If you think you have what it takes to work with a brilliant team of freethinkers to reinvent mobility, check out our opportunities.