May 4, 2020
Electric Vehicle Charging Station Strategy for Real Estate Implementation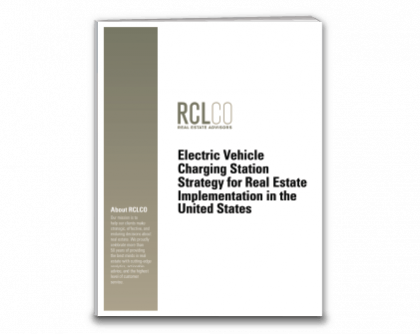 The best time to implement EV charging into your multifamily, mixed-use, office, retail and hospitality properties is during development. The new report from RCLCO can help set your business up for success in the new era of e-mobility.
Taking a wait and see approach to EV charging can lead to "wait and cede" (as in ceding market share to competitors). Find out how property owners and developers can benefit from networked solutions and why it's far better to plan for charging during development than to "rip and replace" later.
It's great to meet you.
Please tell us about yourself.