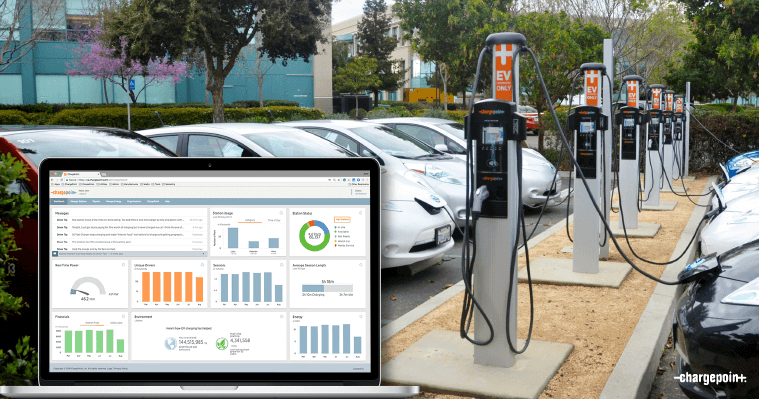 Why is it we romanticize painful past experiences like finishing a grueling half-marathon on wobbly, aching legs or passing an important test after enduring an exhausting all-nighter, but we never idealize old technology? I'm pretty sure no one has ever waxed poetic about the good old days of landlines after closing a deal on their phone from a tropical beach. We've evolved to make the best of difficult situations while, at the same time, always striving to find new tools to improve our lives. It's how we're wired. Working at ChargePoint, I can safely say I've never encountered someone who invested in networked electric vehicle (EV) charging solutions and wished they'd bought disconnected standalone stations instead. You might say it's because of how they're wired.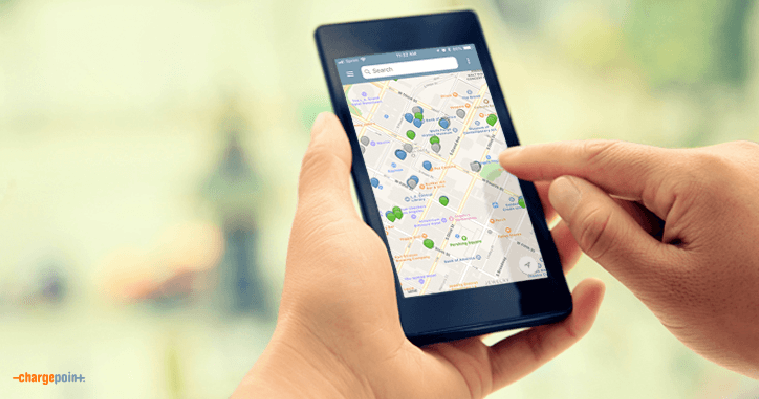 The Advantages of Connection
Much of the technology we rely on in our daily lives is connected. A few of the devices, such as computers, tablets and digital voice assistants would be functionally useless if they weren't networked. More and more, everyday items such as lights, thermostats and security cameras are online as well. These so-called "smart" devices have the potential to save us money and keep us safer. As their adoption continues apace, we'll wonder how we ever got along without them. Take GPS navigation apps such as Google Maps for example. They've been commonly available for just slightly over a decade, yet today most people can't imagine traveling to an unknown destination without them. But, as the old song lyric says, "You ain't seen nothing yet."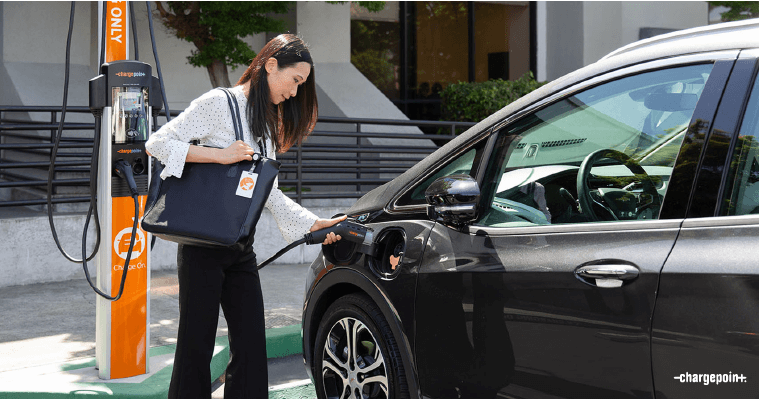 The Inevitability of EVs
The coming revolution in transportation is going to be massive—and it will be mainstream before you know it. How do I know? Because, here at ChargePoint, I get to work with some of the geniuses who are already busy taking on tomorrow's e-mobility challenges today. Soon, you'll be shaking your head when someone you know considers purchasing a gas-powered car instead of a comparable electric model. If you bought a new flip phone in 2007 because "that iPhone thing will never catch on," you have a pretty good idea what's coming.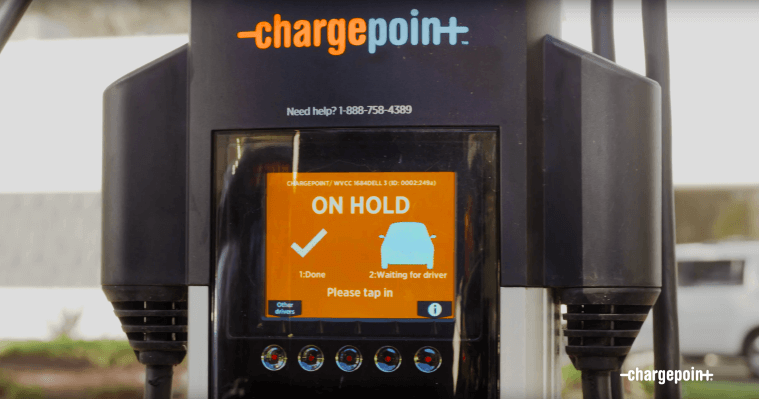 Smart Solutions Keep Pace With a Rapidly Moving Industry
For businesses looking to get in on the ground floor of this once-in-a-generation opportunity, standalone EV charging station hardware may initially seem like an inexpensive option (remember that flip phone?). That is until the unforeseen costs of foregoing networked, or smart, solutions begin racking up. Consider:
Visibility: Not being connected to a network means your chargers are invisible to drivers, either from a charging provider's mobile app, third party sites or, increasingly, GPS navigation apps such as the aforementioned Google Maps. You might not think that's a big deal if you're offering charging as an employee or resident benefit instead of using it to attract customers, but think again…
Improved driver experience: Employees commuting to work in an EV want to know they'll be able to charge once they get there (or they may not be able to get home). Networked stations let drivers know if/when a station is available and, with some services such as ChargePoint Waitlist, allow them "get in line" via an app, so they can fuel up when the car in front of them has finished charging. This can be an especially useful feature in multifamily communities as well.
Good EV etiquette: We're human and we always make the best of bad situations, right? Tell that to the driver who's been waiting all day to charge while the fully-charged EV ahead of them sits blocking the charger all day. Savvy businesses set pricing to kick-in after a certain amount of time to keep everybody moving—and happy.
Streamline and simplify operations: Networked EV charging stations aren't only better for drivers—they offer businesses a ton of cost-saving and operational benefits as well. Station owners receive automatic updates with the latest features, can anticipate problems before they arise and grant or deny access to certain drivers or groups. With some systems, you can even program your chargers to take advantage of off-peak utility times, which saves on energy costs while allowing you to charge more vehicles with the same amount of electricity.
Generate reports: The lack of reporting features alone should disqualify standalone stations from serious consideration for most businesses. Smart solutions generate reports covering everything from station utilization and energy use to greenhouse gas (GHG) emissions avoided and more. The data collected by networked stations helps teams justify sustainability investments and prepare future growth plans. Did I mention they can even be necessary to receive certain grants and incentives, which can substantially offset the costs of your EV charging infrastructure?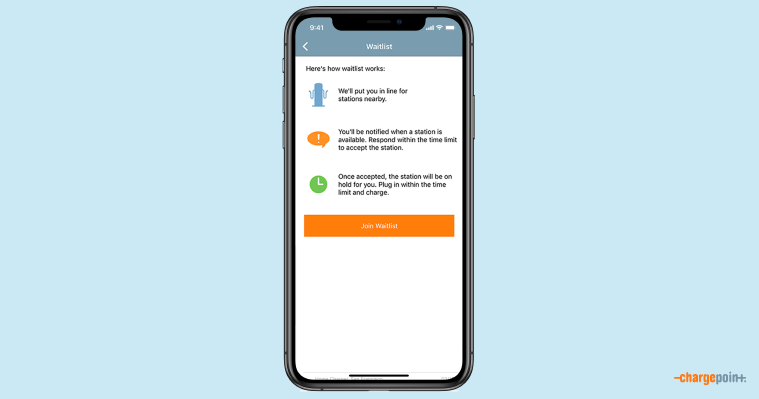 Learning from the Past, Investing in the Future
Today, there aren't any good reasons for an organization to spend money on non-networked charging stations, but there are plenty of bad ones. Many of the innovations have yet to be dreamed up by the companies reinventing and reimagining transportation, so to future-proof your investment, it will be crucial to stay on top of the latest technology—both when you choose a charging vendor and later on via cloud updates. And, as with many of the tools that make our lives easier today, connectivity will be integral. When you're planning for the future, it pays to heed the lessons of the past.
To find out more, including tips on how you can take advantage of the coming EV revolution, download our guide, EV Charging: What Businesses Need to Know, by clicking below.