January 6, 2020
How to Leverage Sourcewell to Get EV Charging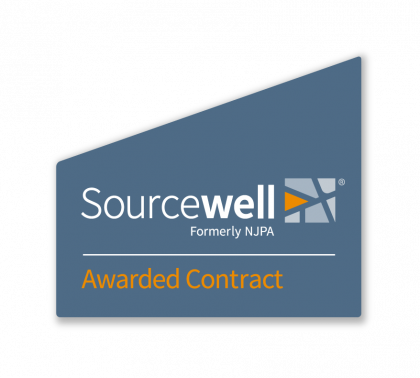 Want EV charging the easy way? Sourcewell helps you cut through the red tape.
For government, education and non-profit agencies, purchasing capital equipment means having to go through a tedious bidding process to choose between multiple vendors. Sourcewell removes this complexity by providing cooperative contracting purchasing solutions. Discover how Sourcewell can simplify your experience and even get you up to 30% off on EV charging!
It's great to meet you.
Please tell us about yourself.