Future-Proof Your Projects with Smart EV Charging
Deliver EV Charging on Time, on Budget and to Code
Access Resources
Get the Design Resources You Need to Include Smart EV Charging in All Your Construction Projects
Master specification documents for accurate project design upfront
Revit and CAD design resources for easy inclusion of every ChargePoint station format
ADA, building code and LEED resources make compliance easy
Continuing education credits through AECDaily
Featured Resources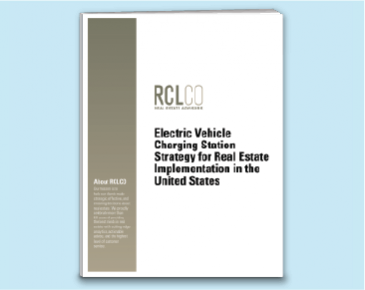 New RCLCO Research Paper: Electric Vehicle Charging Strategy for US Real Estate Implementation
Taking a wait and see approach to EV charging can lead to "wait and cede" (as in ceding market share to competitors). Find out how property owners and developers can benefit from networked solutions and why it's far better to plan for charging during development than to "rip and replace" later.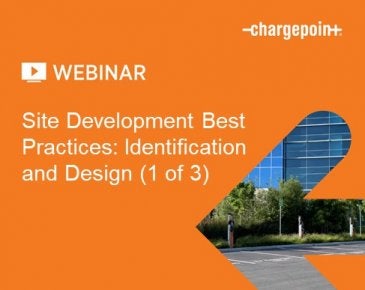 Site Development Best Practices Webinar: Identification and Design
Electric mobility has been growing fast, and electric vehicle (EV) charging is all around us. In this on-demand webinar, meet the new fueling network that moves all people and goods on electricity and discover how businesses are shifting to electric mobility. Plus, discover financial incentives that will help you become part of the fueling network of the future.
---
Tools for Architects and Designers
---
---
Get the Solutions You Need to Succeed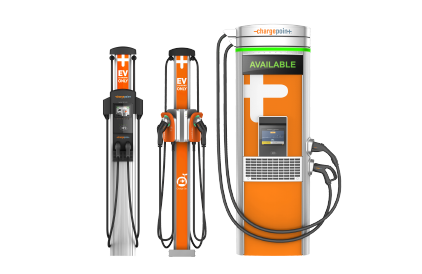 Our cutting-edge hardware technology is rigorously tested to be safe and reliable. While our stations are rugged and built to withstand the elements, they are also designed to be driver-friendly, offering a premium charging experience.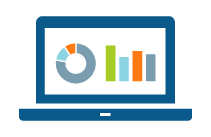 With the broadest and deepest feature set in the industry, our charging management software make it simple for station owners to operate and customize EV charging stations to meet their specific requirements.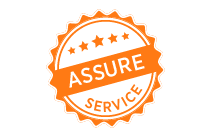 We offer world-class service products and support to meet your needs at every stage of the EV charging experience. From site planning to installation and set up to ongoing care, when you choose ChargePoint, you're covered.
---
Companies Who Choose ChargePoint




Ready to Put Our Expertise to Work?
Talk to the Pre-Construction and Design team.