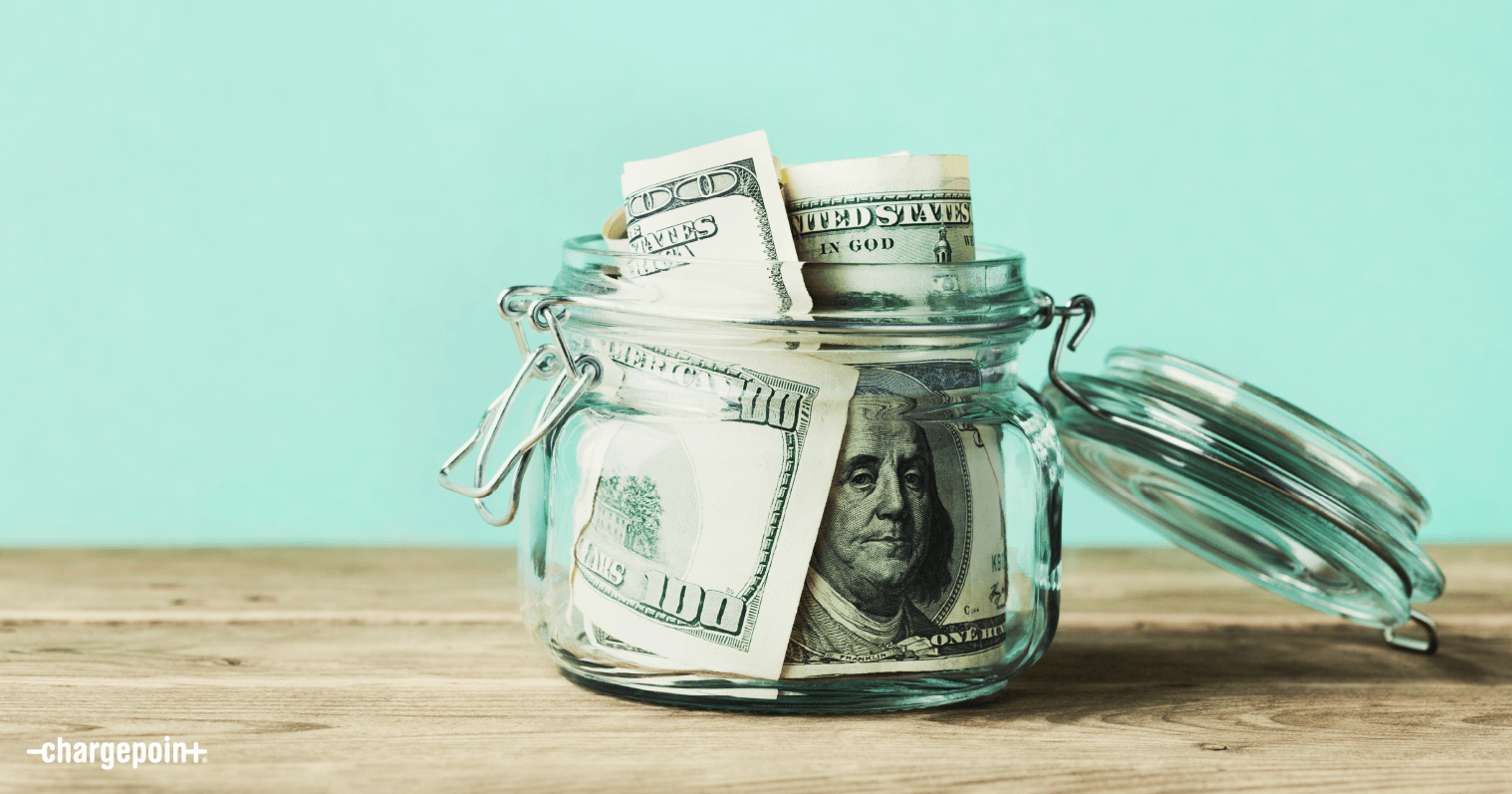 Did you make a New Year's resolution to go green? Good news—choosing to drive an electric vehicle could also help you save green, as in money. We've already helped you calculate how much you could save by driving electric. While those savings are attractive enough, they're based on fuel costs alone. In this post, we round up the many other ways you can save money and time when you drive an EV.  
Reduced Maintenance Costs
Fully electric vehicles require very little maintenance: just tire rotation and windshield washer fluid. Say goodbye forever to oil changes, smog tests, spark plugs, oxygen sensors—and the list goes on. Less maintenance means EVs can save you thousands of dollars in costs, especially if you are switching from an older gas car that was out of warranty or required frequent repairs.
Regenerative braking not only extends your range, but it's also easier on your brakes. This can mean you replace your brake pads less often, saving even more money.
Most estimates show that owning an EV is at least a third cheaper than combustion vehicles and could save you about $1,000 a year. Low-maintenance vehicles are also more reliable, helping EV drivers stay up and running and get where they need to go.
92 percent of those likely to buy an EV said the vehicle's reliability is of primary importance, and they generally fare well in this regard. That's because an electric motor has far fewer moving parts than a gasoline engine and only requires a simple single-gear transmission. Further, an EV eschews many components that could fail, like a radiator, exhaust system, and a catalytic converter.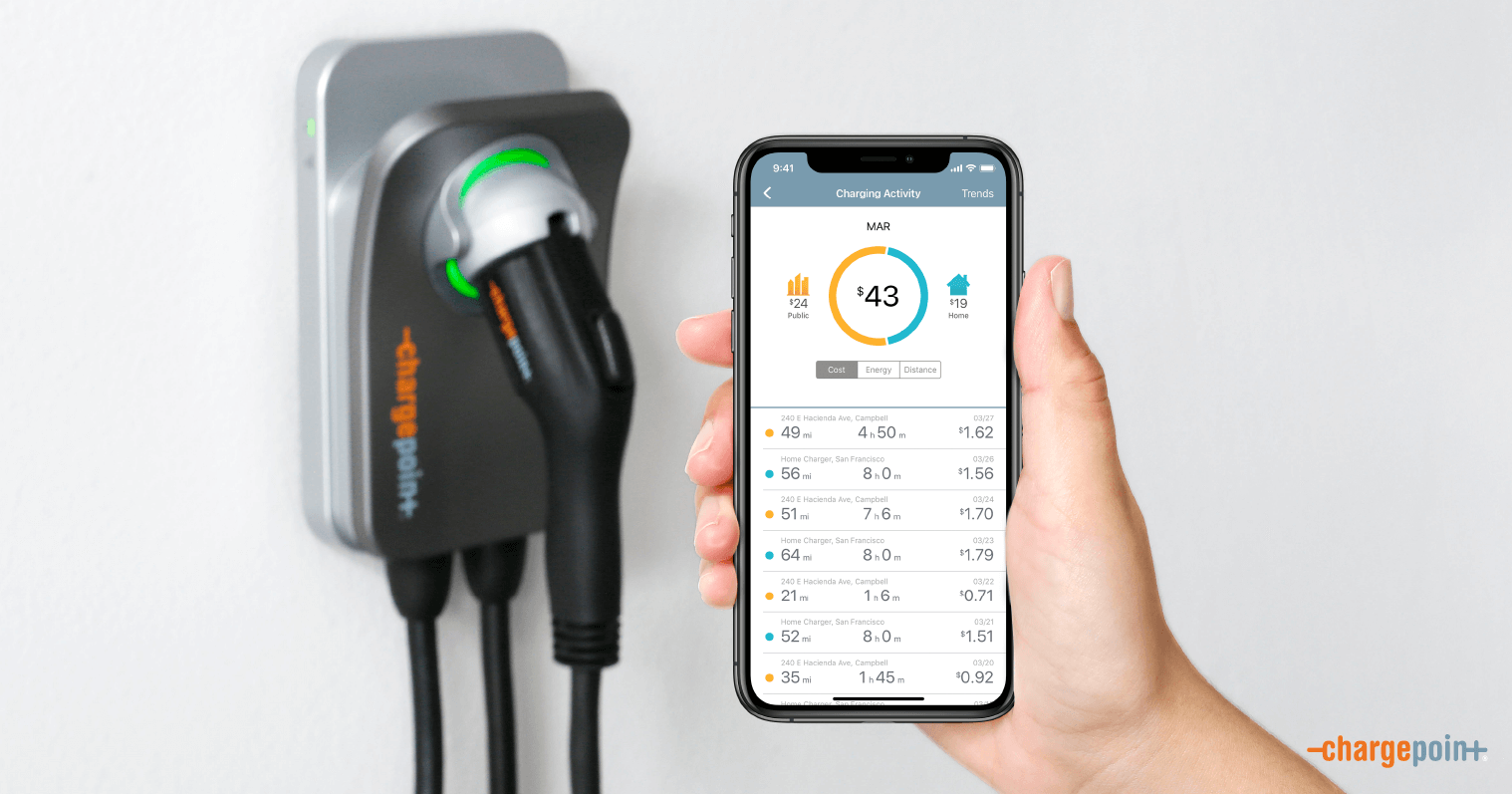 Federal Tax Credit 
A federal tax credit of $7,500 (capped at 200,000 vehicles per automaker) is still available for most EVs. Some automakers, including Tesla and GM, are nearing that cap and have a reduced incentive available. Learn more about the current availability of this incentive. Keep in mind that because this is a tax credit, not a rebate, your tax bill needs to be high enough to let you take advantage of the full credit. Still, it can be a great financial benefit to driving electric. 
EV Purchase Incentives 
It's absolutely not too good to be true—when you drive electric, there is such a thing as a free lunch. In fact, depending on what you like to eat, you could find yourself with money for a lot of free lunches if you buy an EV. Check out the EV purchasing incentives in your location to see how much you could get back. Some state and provincial incentives could give you as much as $5,000 back when you buy an electric car. 
Tip: If you are leasing an EV, the available incentives may be collected by the leasing company or automaker and rolled into your lease payment. Make sure to ask about this at the dealership. 
Home Charging Rebates and Off-Peak Rates 
Once you get your EV, the savings don't stop. Many states, cities and utilities offer grants and rebates to support installing EV charging at home. These may require you to purchase a "smart" charger capable of scheduled charging at off-peak rates, which can save you even more money. Get more info on home EV charging rebates here, or learn about how off-peak energy rates help you save. (Yes, ChargePoint Home Flex is eligible for rebates and can schedule charging!)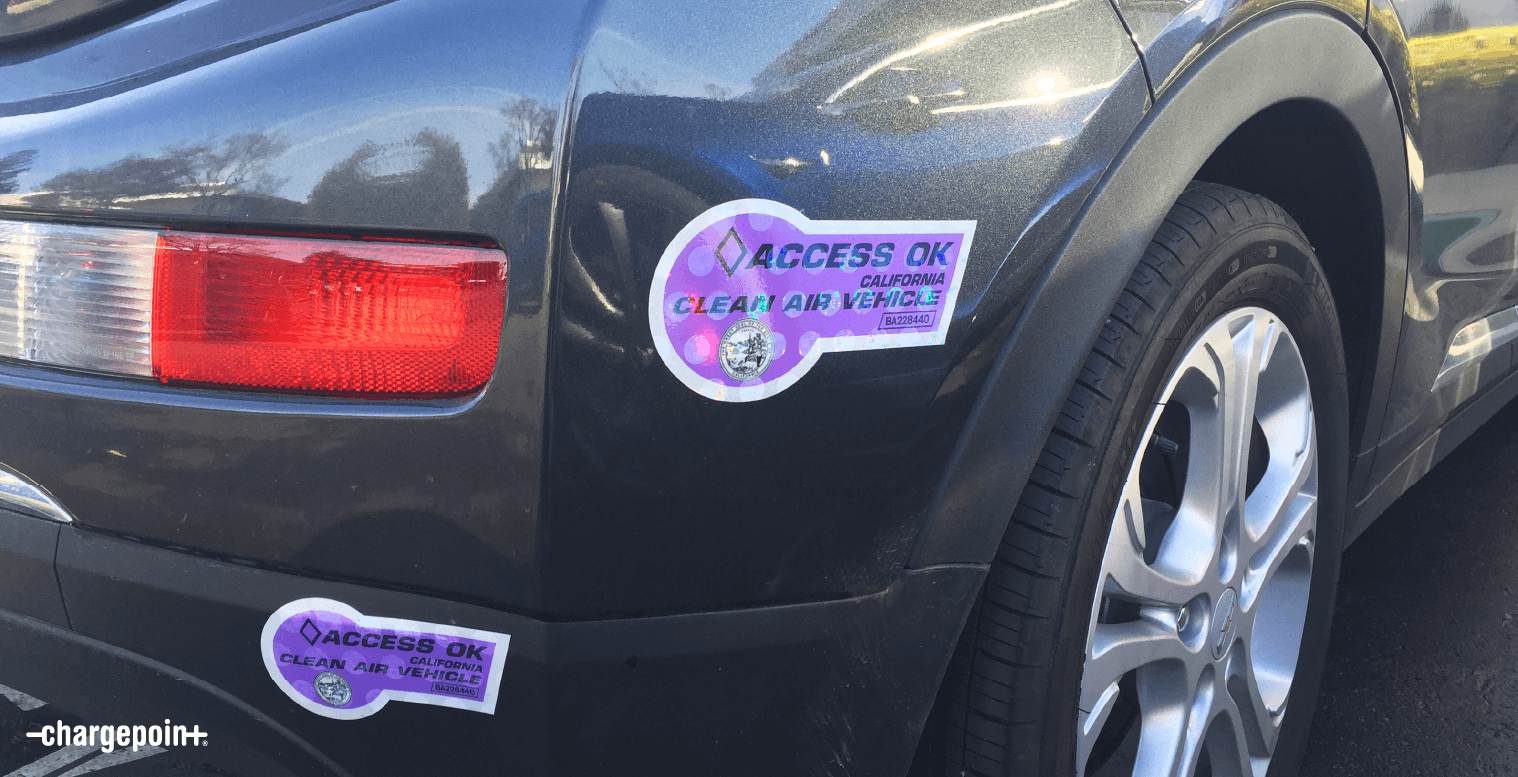 HOV Lane Access and Toll Reductions 
Because EVs pollute less, they save us all money when it comes to clean air and healthy living. For this reason, many cities and states provide HOV lane access and reduced tolls to green vehicles, including EVs and plug-in hybrids. Check out our guide to EV HOV lane incentives and see if you qualify. 
Time Saved 
Last but not least, time is money. Choosing to drive electric saves you time: no more trips to the gas station, fewer service visits to the dealership and a shorter commute in the HOV lane. This might end up being your favorite benefit of all.
We hope these incredible savings have convinced you to go electric. Check out available EVs in our showroom and find the ride that will help you keep your New Year's resolution!