December 5, 2018
ChargePoint Engineers: The People Inventing E-Mobility
At ChargePoint, we're building the fueling infrastructure of the future. In fact, there is no greater cumulative EV charging experience and knowhow anywhere in the world. The engineering team at ChargePoint eats, sleeps and breathes all things EV charging to help enable the revolutionary shift away from internal combustion engine (ICE) vehicles to electric cars, trucks, buses and even aircraft.
Light on Hierarchy
Yet, even though our hardware and software developers are among the best and brightest in any industry, we know it takes more than talented people and hard work to put together the team that's entrusted to help reinvent transportation on a global scale. It takes a culture of transparency. One that fosters visionary thinking, innovative ideas and open dialogue. The task at hand is too big and too important to stifle anyone's voice.
Exciting Challenges
The sheer breadth of challenges would be exciting enough for most folks, but ChargePoint engineers are a breed apart. Not only do we get to work on a wide-spectrum of functionality, including backend APIs/services and embedded software and the #1 mobile app in the industry, we get to do it in nimble startup fashion. There's rarely a "usual" day here and there's certainly never a dull moment. But even though we work hard and always pull together for the common goal, everyone treats the products and systems they're working on like the artisans they truly are.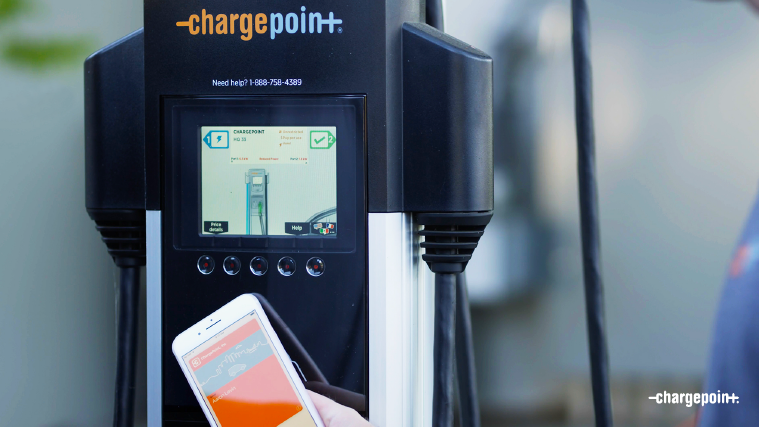 Culture of Innovation
ChargePoint encourages innovation and introduction of new technologies, new processes and practices. For example, a few months ago we hosted a companywide Hackathon. It's not unusual for our software teams produce impressive ideas and proof-of-concepts, but what made this one so unexpected (and refreshing) was to see hardware engineering, design and even marketing producing innovative ideas as well; some of which are being further developed to eventually make their way into apps and parking lots around the world.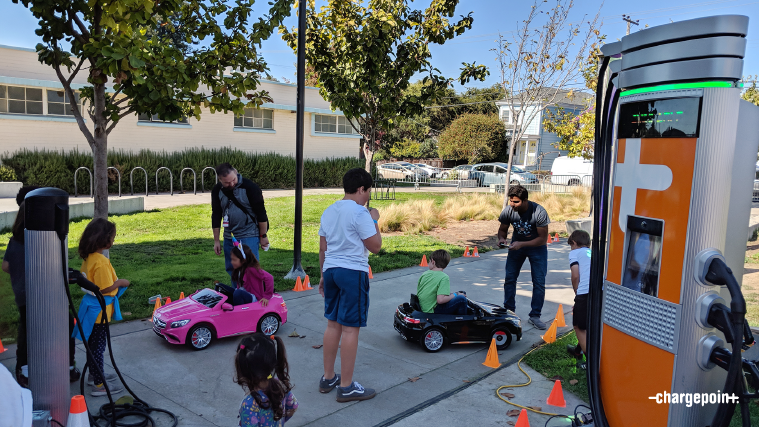 One thing that makes working at ChargePoint even more satisfying is getting to see our efforts reflected back in the appreciation of our many customers—from drivers and station-owners to large integration companies. While we regularly demonstrate our products at industry trade-shows and attend other big tech events to further our exposure, the best events are the ones where we get that instant feedback from regular folks. Just a few weeks ago we were over at Maker Faire showing off our EV solutions to children and EV enthusiasts alike, and the feedback was awesome. As engineers, we don't often get to have experiences like that. At ChargePoint, it happens all the time.
If you think you have what it takes to work with a brilliant team of freethinkers to reinvent mobility, check out our opportunities.