February 13, 2019
What EV Charging Means for Your Fleet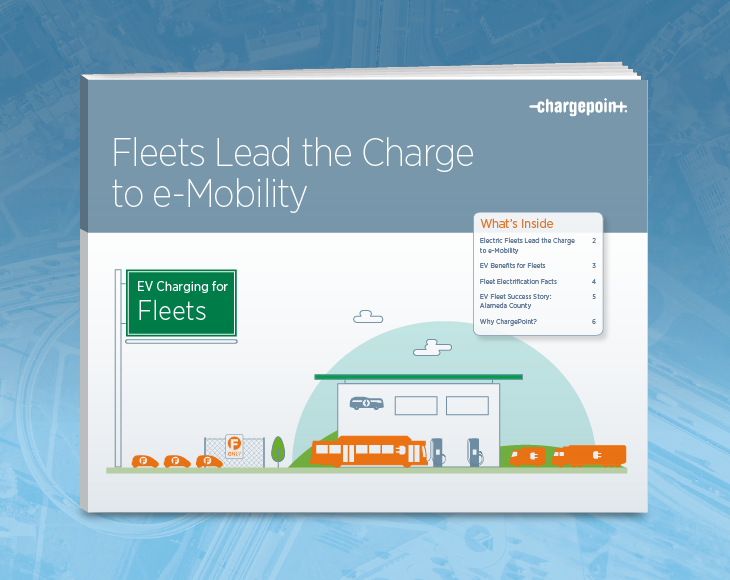 Fleets are accelerating the shift to e-mobility. That's because fleet managers are discovering that electric vehicles (EVs) and the smart networked charging solutions that power them have business benefits well beyond reducing greenhouse gas (GHG) emissions.
In this eBook you'll learn why EV fleets are more reliable, more available, more predictable and less expensive to own, fuel and operate than internal combustion engine (ICE) vehicle fleets—and how to get started with your own EV fleet.
It's great to meet you.
Please tell us about yourself.