Create a greener and cleaner community
Reduce greenhouse gas (GHG) emissions and encourage electric vehicle (EV) adoption with public EV charging infrastructure.
Respond to the needs of increased EV drivers and prepare for the future as e-mobility becomes the norm by providing accessible EV charging throughout your community.
Manage your growing electric municipal fleet with comprehensive EV charging infrastructure and easy-to-use fleet management software.
Keep operating costs low using an interoperable solution with power management, access control and pricing features as well as flexible subscription options.
"Along with reducing emissions, we need to help get people where they need to go for less, and in a cleaner way. Electric vehicles are a good way to do that, and we want to help pave the way for that transition."
Mike Williams
Parking Commissioner, City of Fargo, N.D.
---
---
We make it easy to offer EV charging in your community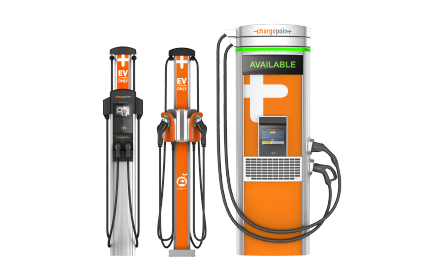 Meet the needs of your municipality with our flexible, tailored solutions. Our hardware technology is rigorously tested to be safe, reliable and able to withstand the elements, while offering visitors a driver-friendly, premium charging experience.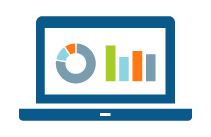 Track GHG reductions, manage energy usage and control access to chargers in a unified platform. Our charging management software ensures that your systems are always up to date with the latest features and functionality, preventing costly upgrades down the road.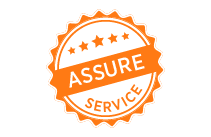 Count on world-class service and support to meet your needs at every stage of your electrification journey. Get comprehensive monitoring, 24/7 phone support and technical assistance, ensuring always-available charging and hassle-free resolution of unexpected issues.
---
Customers who chose ChargePoint


Electrify your municipality
Talk with an expert who can evaluate your EV charging needs and match you with the right solution.