Attract Residents and Increase Your Property Value by Providing a Premium EV Charging Experience
Support condo owners' requests for EV charging.
Give condo owners the freedom to add a desirable property upgrade.
Make your property attractive to future home buyers.
Comply with emerging HOA laws and building standards.
"As a development company, we're always looking for a competitive advantage. When we started our sales program, people asked if we had EV charging, so we saw the demand."
Michael McCone
Vice President, Oyster Development Corp
---
See How ChargePoint Makes It Simple and Effortless for Property Managers to Offer EV Charging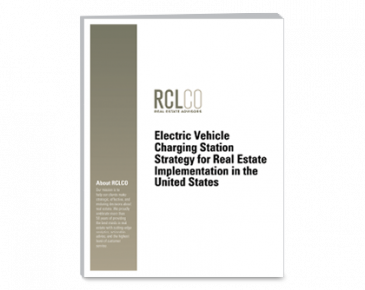 New RCLCO Research Paper: Electric Vehicle Charging Strategy for US Real Estate Implementation
Taking a wait and see approach to EV charging can lead to "wait and cede" (as in ceding market share to competitors). Find out how property owners and developers can benefit from networked solutions and why it's far better to plan for charging during development than to "rip and replace" later.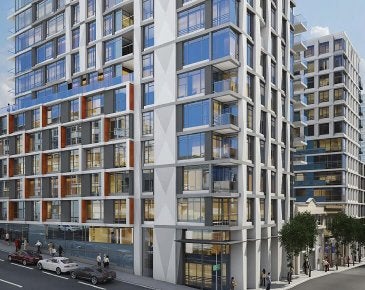 Oyster Doubles Number of Charging Stations at Rockwell with ChargePoint
Oyster Development reduced costs at Rockwell condominium residences by installing puzzle parking instead of stand-alone spaces. See how ChargePoint delivered a turnkey solution with EV charging stations that were easily adapted for puzzle parking off-the-shelf and doubled the number of charging stations that could be installed with existing electrical capacity using Power Management.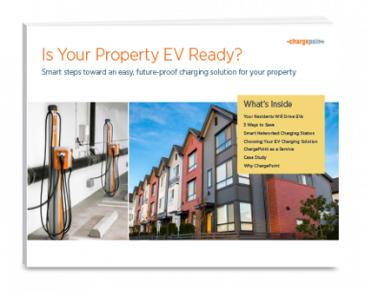 Is Your Property EV Ready?
Electricity is on track to become the dominant fuel for moving people and goods around the world. As electric vehicle (EV) ownership increases, drivers will want to charge their vehicles at home. EV-driving residents have many choices and will choose the condo and townhome communities that offer the services they need—and evidence suggests they are willing to pay for it. Discover smart steps toward an easy, future-proof charging solution for your residents.
---
---
ChargePoint Makes It Easy to Offer EV Charging for Assigned or Shared Parking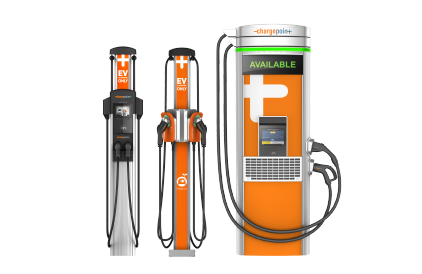 ChargePoint charging stations use cutting-edge hardware that's rigorously tested for safety and reliability.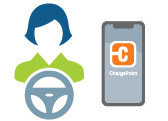 Let EV drivers charge in their assigned parking spot, while you enjoy automated billing for energy costs and proactive station monitoring.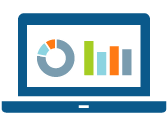 ChargePoint management software delivers everything station owners need to easily manage EV charging through a simple online dashboard.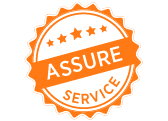 ChargePoint offers world-class service products and support to meet your needs. From site planning to installation and set up to ongoing care, when you choose ChargePoint, you're covered.
---
Customers Who Chose ChargePoint





Find the Right Solution for You
Talk to an EV charging expert to help you evaluate your EV charging needs and match you with the right solution.