January 17, 2019
Activating Your ChargePoint Home
If you have recently purchased ChargePoint Home, make sure you activate it to get software updates and take advantage of its smart features. Features like scheduled charging, reminders to plug in and the ability to see all your charging in one place make it easy for you to get the most out of your charging experience with ChargePoint Home.
Step 1
Create a free ChargePoint account with the ChargePoint app, available for iPhone and Android.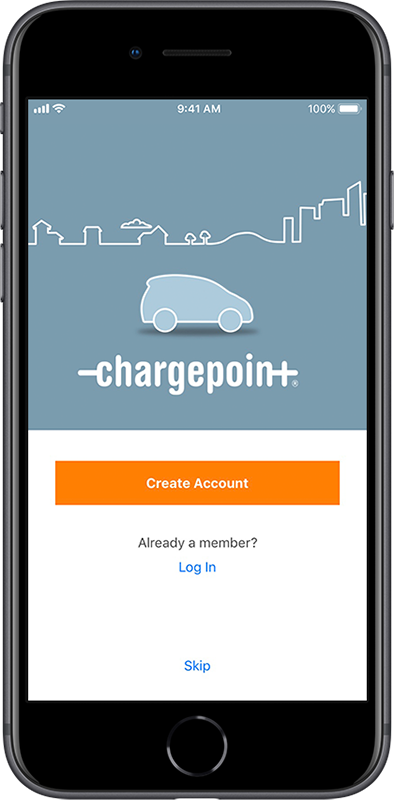 To connect your ChargePoint Home, make sure you are standing close to the charging station and have turned on Bluetooth and WiFi on your phone.
Step 2
Open the ChargePoint app. On the Main Menu, click "Home Charger."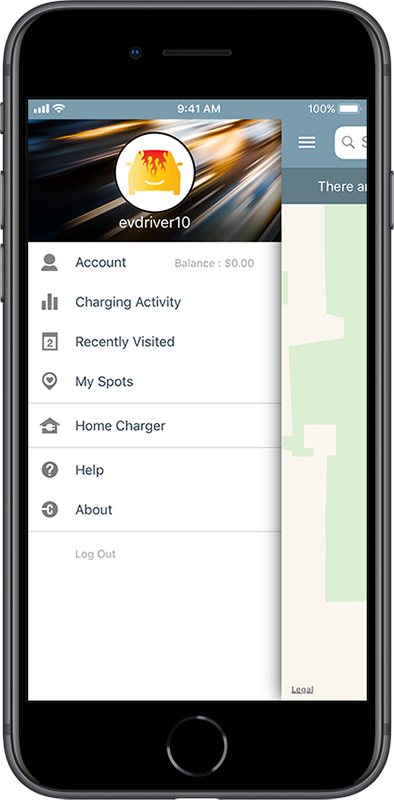 Step 3
Select "Set Up Home Charger" from the Home Charger screen.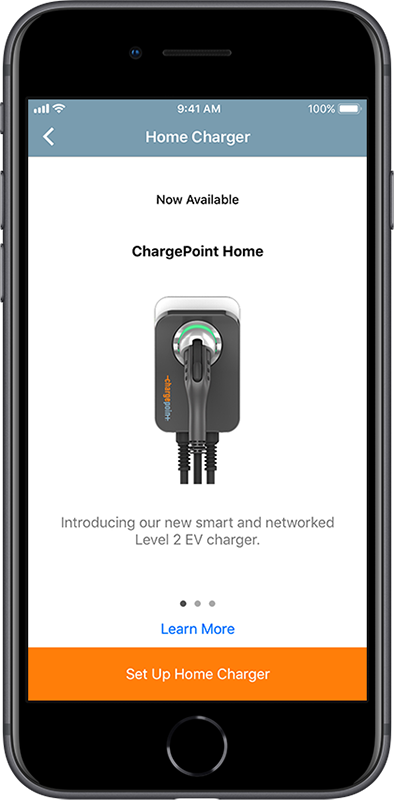 Step 4
Select "Activate" and follow the instructions in the app.