Every

Charging Spot

GHG Emission Avoided

kWh

EV Driver

Counts Toward a More Sustainable Future.
You Can Count on ChargePoint
ChargePoint EV charging solutions empower you to make a difference for your company, your community and the planet. Our analytics and reporting features make it easy to understand, measure and plan your organization's environmental impact. Achieve your sustainability goals, meet government mandates and be a hero for future generations.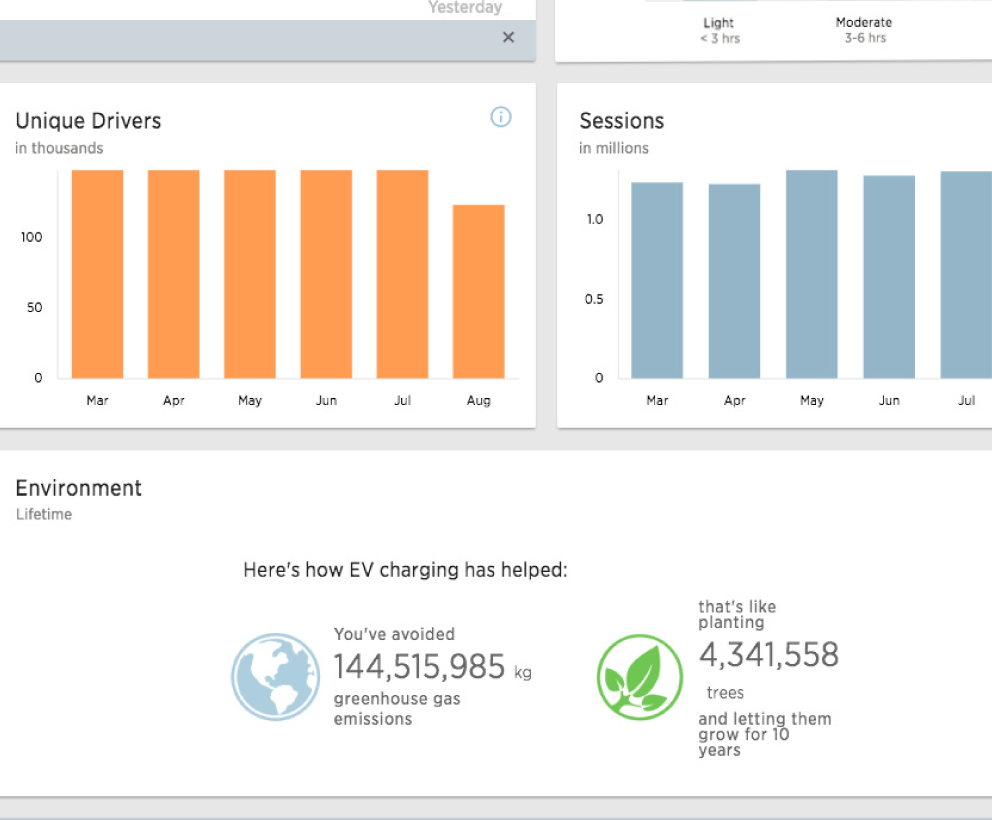 Greenhouse Gas (GHG) Emissions Avoided
We estimate the emissions you've avoided based on the energy dispensed and show tree growth equivalents from the EPA. Actual emissions avoided may be higher or lower depending on how your electricity is generated locally.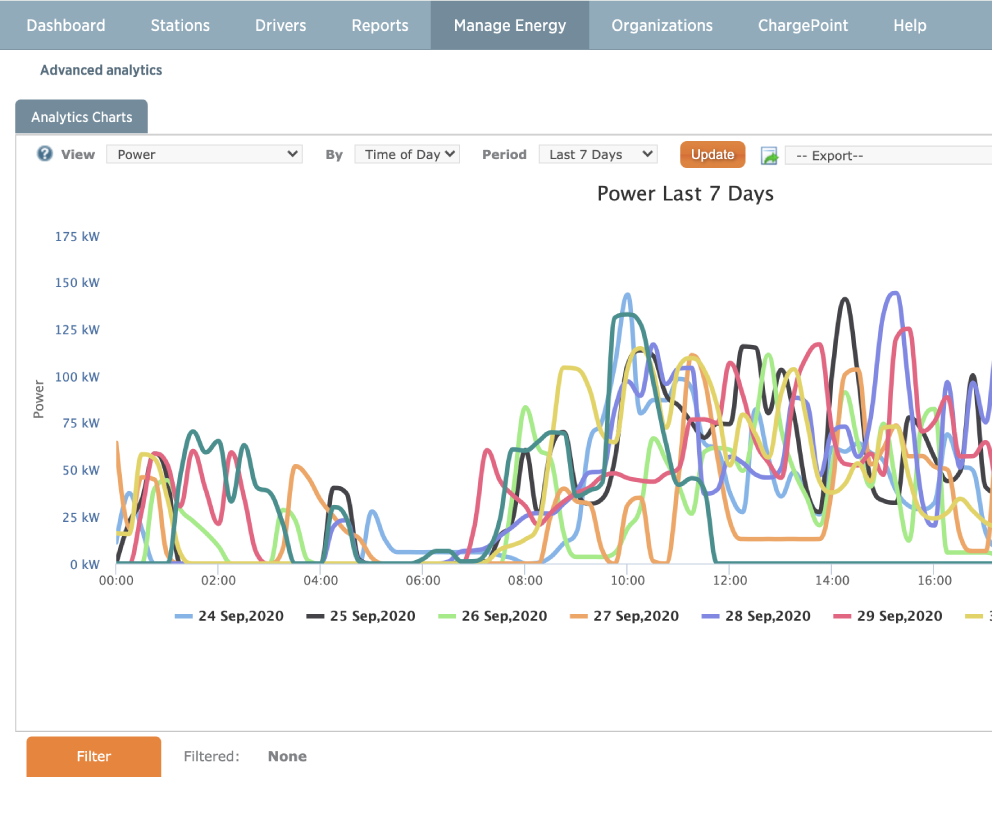 Power Management
Power Management software intelligently manages available power so more charging solutions can be installed without upgrading existing infrastructure. Graphical reports track power dispensed to EVs over crucial periods, helping you save energy and lower electricity costs.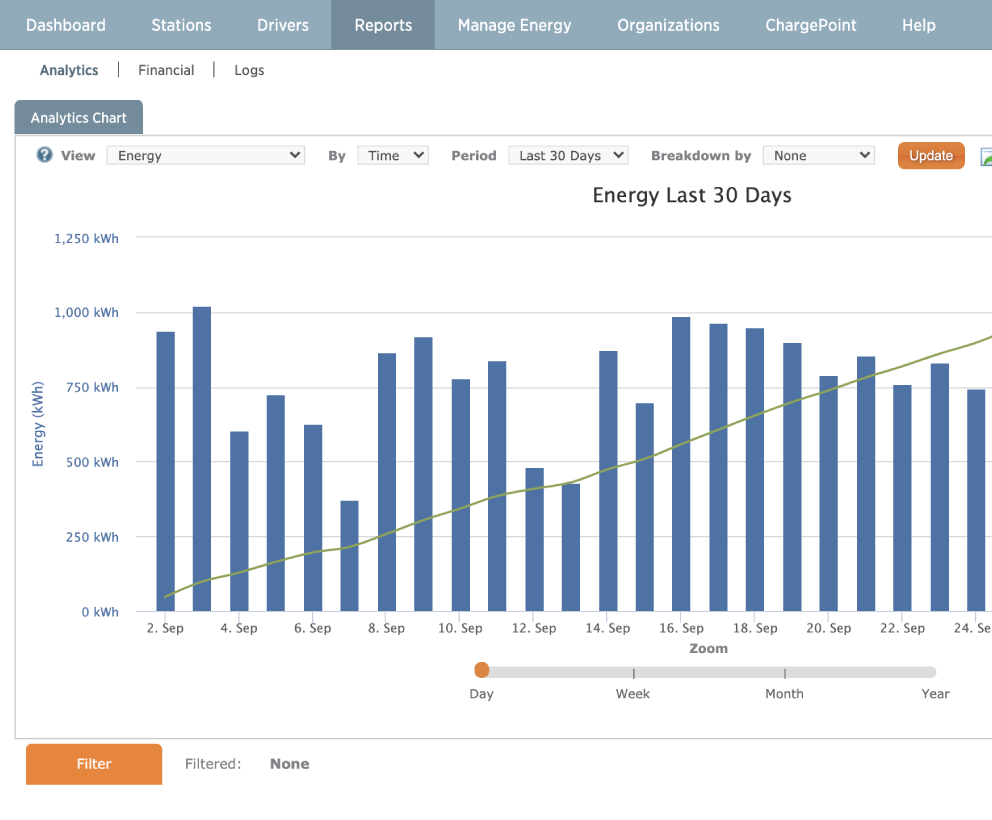 Energy Dispensed
Easily track the amount of energy your ChargePoint stations are using measured in either kilowatt hours (kWh) or megawatt hours (MWh), allowing you to choose your utility's best rate plan based on your unique needs.
See how some organizations are using ChargePoint EV charging data in their environmental reporting:
---
Featured Content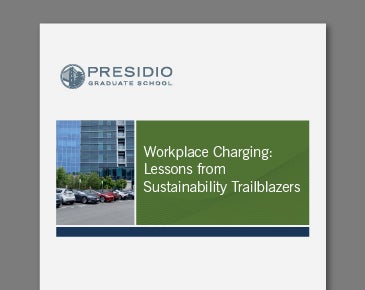 Presidio Graduate School Workplace EV Charging Report
Find out what employers have to say about charging's impact on employee satisfaction and retention, as well as benefits such as greenhouse gas (GHG) reductions, boosts to public image and more.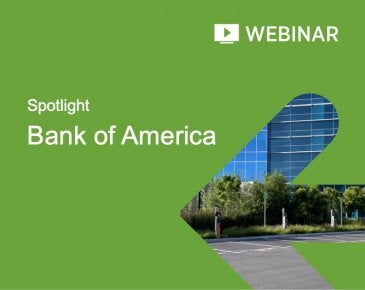 Customer Spotlight: Bank of America
In this on demand webinar, Beth Wytiaz, SVP of environmental operations at Bank of America, and Dr. Marsha Willard, professor emeritus at Presidio Graduate School discuss BofA's robust sustainability program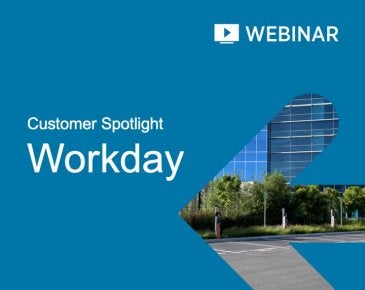 Customer Spotlight: Workday
Catch an engaging fireside chat with Workday's Sustainability Director, Erik Hansen, and Presidio Graduate School's, Dr. Marsha Willard, as they discuss Workday's sustainability and electric vehicle (EV) charging program.
---
Customers Leading the Charge
ChargePoint has been in the electric fueling business longer than anyone. In fact, we got our start before there was even a single mass-market electric vehicle on the road! As you might imagine, we have more than our fair share of stories to tell... but what we really love is when our customers tell theirs: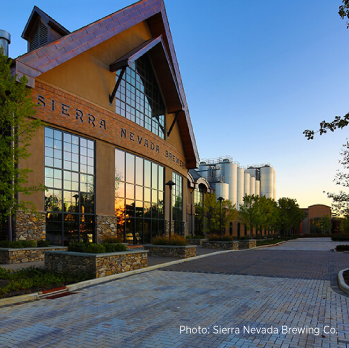 From its humble beginnings, Sierra Nevada Brewing Co. has built a global brand based on its trend-setting dedication to sustainability, a hallmark of the brand from day one.
"We're leveraging our voice and the power of our company to advocate for the things that align with our values."
Mandi McKay
Sustainability Manager
Sierra Nevada Brewing Co.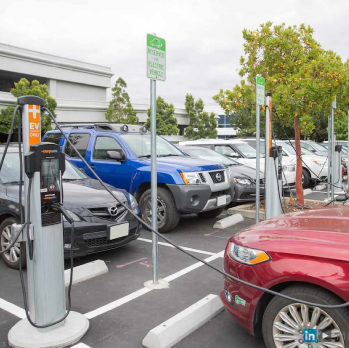 Already well on its way to powering 100% of its operations with clean energy, LinkedIn's ambitious climate goals include reducing its total carbon footprint by 75% by 2030.
"ChargePoint gives us great sustainability reporting every month and we try to share that out with employees, so they understand their impact."
Peggy Brannigan
Director, Global Environmental Sustainability
LinkedIn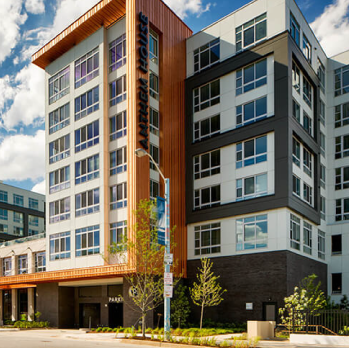 Sustainable multifamily industry leader Bozzuto has made EV charging the cornerstone of our sustainability program and identity.
"With ChargePoint, our residents can use the app and get 24/7 support for EV drivers. There is transparent data and ease of use. It's very different from other infrastructure we use."
Peter Zadoretzky
Director of Sustainability
Bozzuto Management Company
---
Make EV Charging Part of Your Sustainability Plan