The Expertise Needed to Electrify Bus Fleets
Fully Integrated Charging Solutions for eBuses
Talk to an Expert
The Federal Tax Credit Is Back. Claim Yours >
Complete EV Charging Solution for Passenger Transportation Fleets
Start to finish: Go with the only solution that is designed to grow through all phases of your fleet electrification.
Ready to go: Ensure that all electric buses are fueled and ready on time for their scheduled routes.
Optimized fueling: Smart charging is optimized for scheduling, operational routes and real-time changes.
Committed to success: We are committed to your success with a complete solution and mission-critical support. 
---
Featured Resources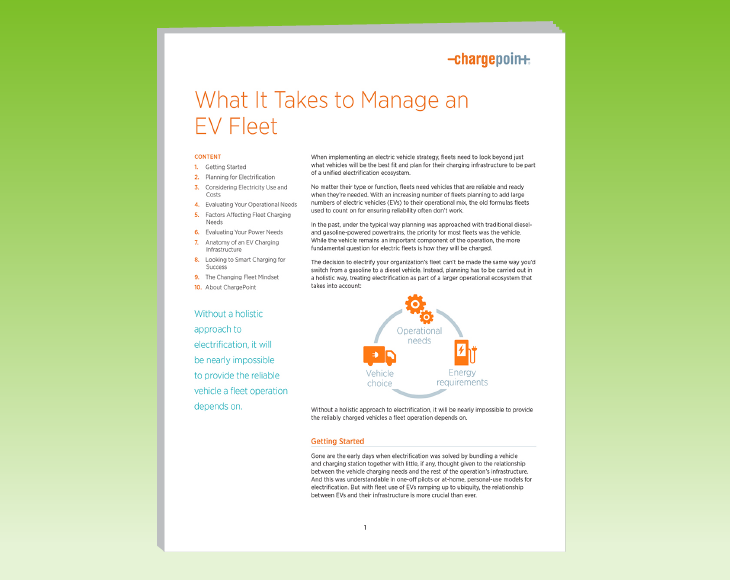 Discover What It Takes to Manage an Electric Bus Fleet
Moving to an electric fleet isn't easy. The current strategies organizations employ for operating, maintaining and fueling aren't readily transferrable to eBuses. This white paper will help you get started and find out what it takes to effectively manage a fleet of electric vehicles.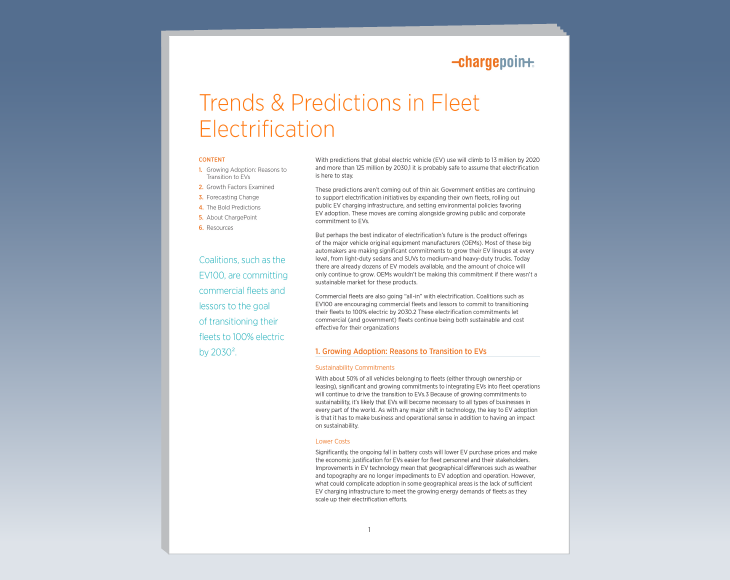 What Is the Future for the Electrification of Fleets?
The electric vehicle market is taking off. What does that mean for the future of fleets? In this white paper, you'll find out how electrification is affecting the fueling of fleet vehicles and get our predictions for what's next.
---
We need smart charging, allowing the chargers to automatically adjust for the state of charge of the buses coming in and to most efficiently charge them.
James Wilhelm
Manager Bus Engineering, QA and Warranty at VTA
Santa Clara Valley Transit Authority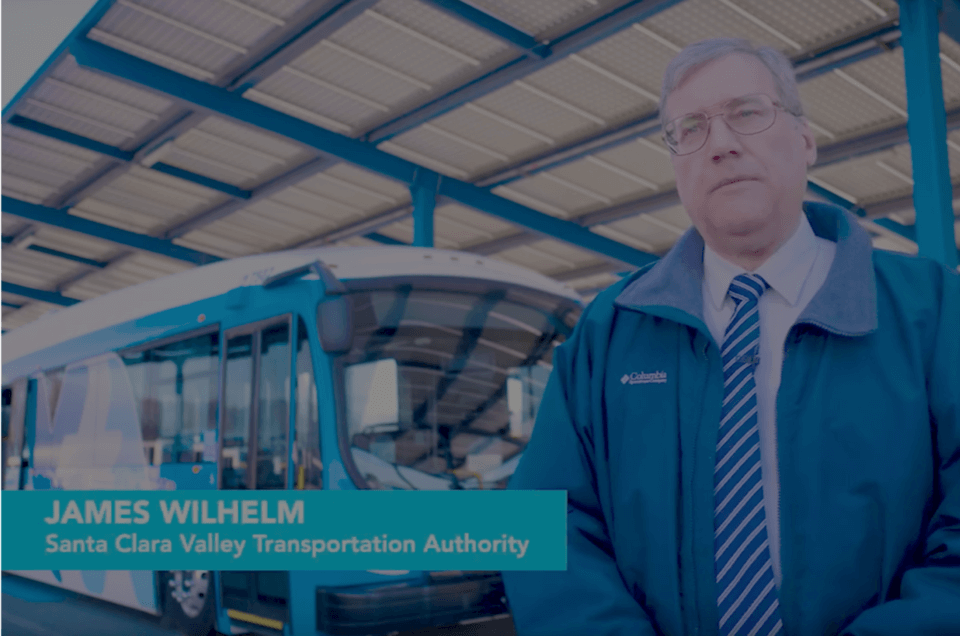 ---
Sourcewell Makes Getting EV Charging Easy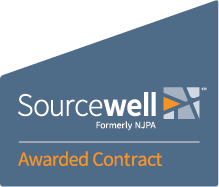 For government, education and non-profit agencies, purchasing capital equipment means having to go through a tedious bidding process to choose between multiple vendors. Sourcewell removes this complexity by providing cooperative contracting purchasing solutions.
---
Industry Partners



Let's Get Started
Take the first step to a fully optimized electric bus fleet.