The Federal Tax Credit Is Back. Claim Yours >
Take the Complexity out of Moving to an Electric Fleet with a Tailored Solution
EV fleets are always fueled, operational and ready to go when needed.
Optimized solution based on data from across your individual charging ecosystem.
A future-proof cloud solution ensures you're never left with stranded assets.
Security features prevent unauthorized access across all hardware, software and other services.
"We have been working with ChargePoint for the past 24 months, and during that time we have dispensed about 200 megawatt hours of electricity to 1,100 EV drivers. We have been satisfied with up time performance of stations, customer service and ability to review and understand the data. The database that ChargePoint provides is very valuable for utilization and to know how to better serve our customers."
Byron Washom
Director of Strategic Energy Initiatives, UC San Diego
---
---
With Power Management we are looking to the future when we own hundreds of electric vehicles. What ChargePoint allows us to do is really maximize our savings with EVs and minimize energy usage across dozens of EVs and hopefully hundreds of EVs."
Phillip Kobernick
Logistics Services Manager
Alameda County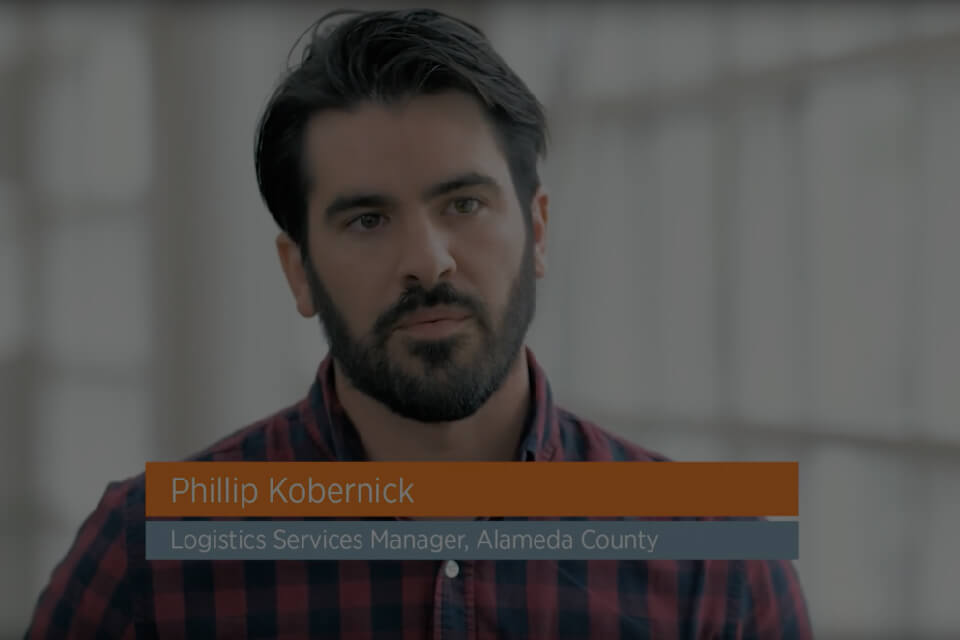 ---
Getting Started with an EV Fleet? Here Are Some Resources to Give You a Head Start.
---
Sourcewell Makes Getting EV Charging Easy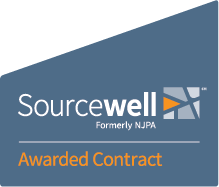 For government, education and non-profit agencies, purchasing capital equipment means having to go through a tedious bidding process to choose between multiple vendors. Sourcewell removes this complexity by providing cooperative contracting purchasing solutions.
Discover how Sourcewell can simplify your experience and even get you up to 30% off on EV charging >
---
Our Dedicated Team Will Work in Partnership with You to Design the Right Charging System for Your Fleet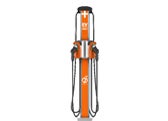 The ChargePoint CPF50 is the ideal station for getting fleets charged when they are idle.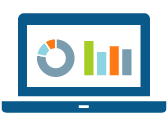 Dedicated to enabling the future of EV fleets, we provide the most open, secure and robust network globally.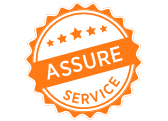 The journey does not stop at installation. Our experts will ensure your solution is fully optimized, by minimizing energy costs and maximizing the full benefit of an EV fleet.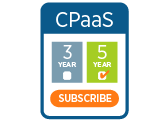 ChargePoint makes it easy to get started with different subscription pricing options. See if ChargePoint as a service makes sense for your fleet.
---
Customers Who Chose ChargePoint




Let's Get Started
Take the first step to a fully optimized fleet.